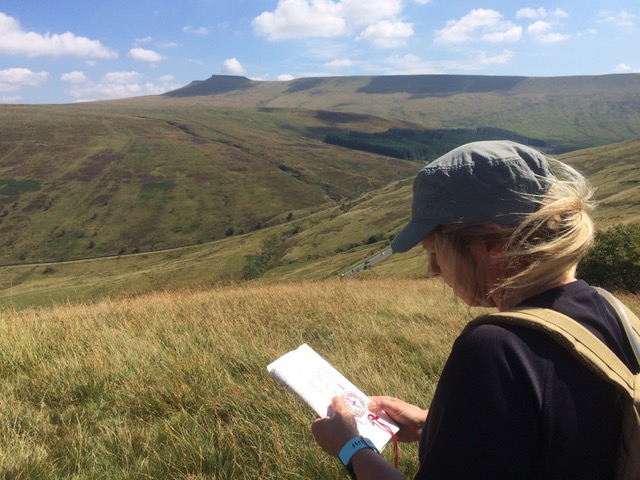 Navigation Training.
Navigation is an essential skill for any budding outdoor enthusiast. If you feel like you need to brush up on these skills or start from scratch then this is the day for you! Stop relying on your friend or an app on your phone to get you around the mountains. Good map reading can get you out of danger like when  the weather closes in and impending darkness. Compass and maps will be  provided as well as simple techniques shown to keep you safe on the hill. There will also be tips on how to stay safe using basic safety equipment and first aid skills.
The day will normally commence from around 10.00hrs and finish around 1400 hrs, so a four hour bimble which I will tailor for the group and the weather of course.
Please note that I cannot provide transport.
Please send me an email if you would like to enquire about further dates. If for any reason we/you have to cancel the walk then other dates will be offered.
Cost £ 75