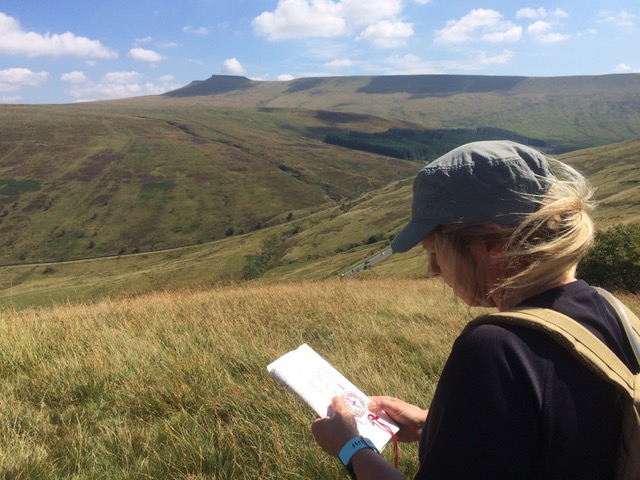 Guided Day walk (COVID rules dependent)
If you just want a day out in the hills with  a small group (or bring your own). Then this is for you. The day will normally commence when the previous campers have left so from around 10.00hrs and finish around 1600hrs, so a six hour walk which I will tailor for the group and the weather of course. Maximum group size is 8.
If for any reason we/you have to cancel the walk then other dates will be offered.
Cost £35