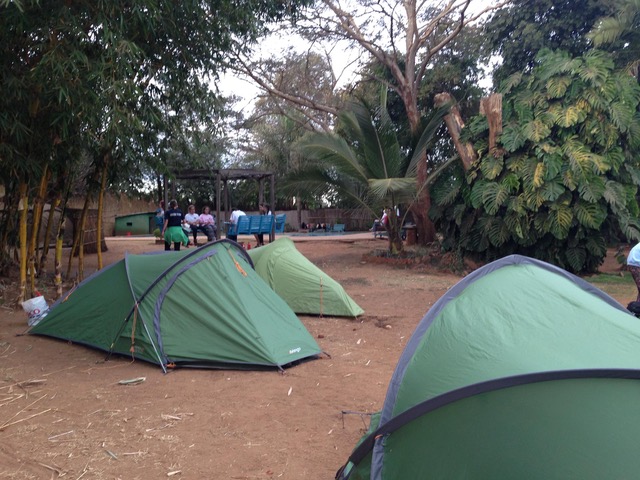 Wild Camp (Covid dependent)
There is nothing we need more than ever than a quiet night in the hills. We have all been cooped up too long now. If you fancy a night out in a tent with some good company  then turn up, put your tent up and chill out with some friends and maybe a glass of wine and a pub dinner.  There will be a short walk from your car to the wild camp site but most people can manage this and if not we are on hand to help.  Some equipment can be provided on request given plenty of notice.
Cost £30
Hourly Schedule
Day 1
17:00

-

17:15

Meet & Brief

Venue to be confirmed on booking
17:15

-

17:30

Camp

Drive / walk to wild camp site
17.30

-

19:30

Pitch Tents

Camp craft and cooking or pub dinner.
Day 2
07:00

-

09:00

Breakfast

Hopefully after a good nights sleep.
09:00

-

10:00

Depart

Safe travel home or to the nearest camp shop.
Weather
Possible Light Rain
13 °C